Jun. 21, 2018 01:45PM EST
Lifestyle
Games, gossip, laughter and stories; community spaces are the lifeboats we need.
Community spaces in our parents' time used to be parks, playgrounds and indoor game centers like gymkhanas, where people of all genders and ages would meet and have a great time and cholesterol together. Nobody was hooked onto their phones, the camaraderie was warm and the rivalry, harmlessly genuine. It was a beginning point for many love stories, friendships that survived despite everything, and lifelong connections that didn't need to be connected by blood.
Community spaces have the potential to bring social, political, economic and personal growth in the following ways:
1. They build health.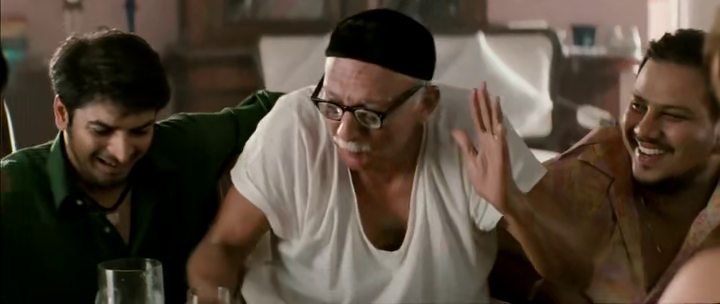 https://bit.ly/2LsEmAx
Community spaces offer a respite from the pressures of surviving in the concrete jungles our cities have now become. Physical activity, seeing friends, building connections can have a good, lasting impact on our heath. Communal living is also cited as a major detriment to mental health issues ranging from depression, anxiety, PTSD and other such illnesses. Open community spaces like gardens also help control pollution and propagate plants and insects to ensure survival of the planet.
2. They help economic growth.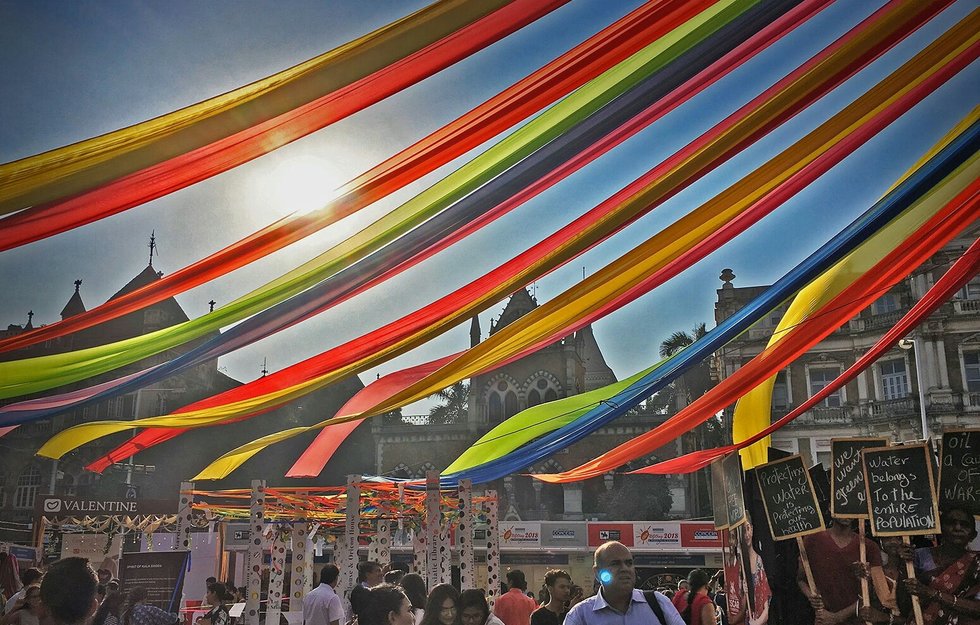 https://bit.ly/2JoEpNp
A space that is open for people to relax and have fun is a surefire way to ensure economic growth. A steady footfall ensures that there will always be takers for all kinds of goods and services. It also helps drive revenue for both the individual and the state in the form of taxes, sales and jobs. A well-built, well known community space can also ensure revenue from tourism and other activities.
3. They help build an identity and culture.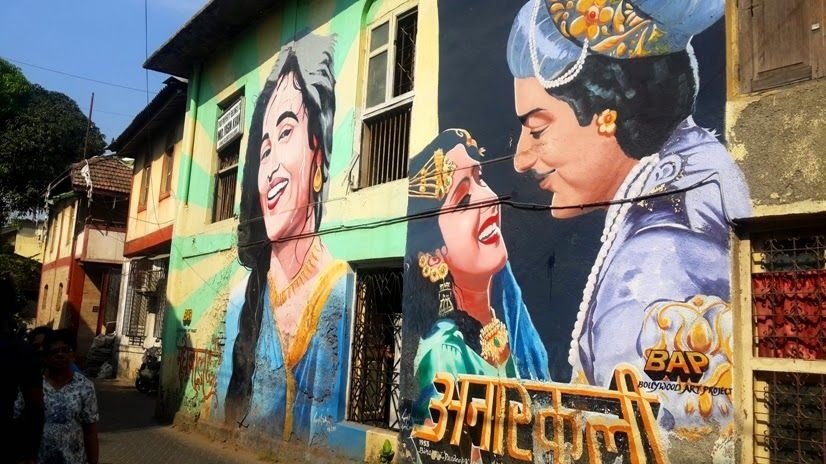 https://bit.ly/2M32zie
In an age where everyone is struggling to find their purpose and identity, community spaces can be a shining beacon of light. Your old neighbor might be a carom champion who beats your backside by a margin every day; your aunt may be a fierce table tennis player. You won't know your roots and people around you unless you look up from the screen and take charge of building yourself through your surroundings. You might find surprising things about yourself on the way too.
4. They ensure usage of wasted space.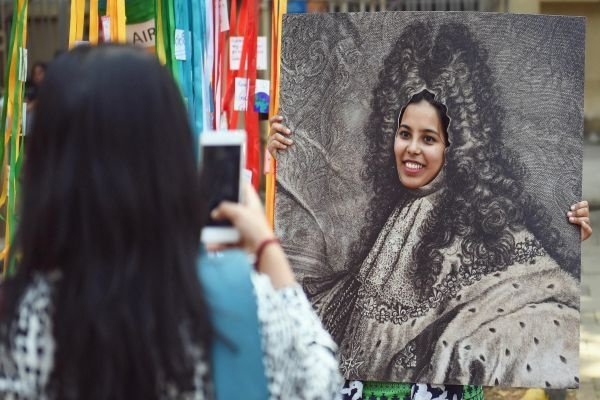 https://bit.ly/2JqxCCN
Most metropolises in India are accused of poor planning and execution of development plans. The result is that most advanced cities could collapse like a pack of cards in a calamity. Proper city planning ensures that wasted spaces can be converted into inviting community spaces that can be accessed by everyone irrespective of who they are and where they come from. It is stuff that is made of every Instagrammer's dreams.
5. They add personality to existing spaces.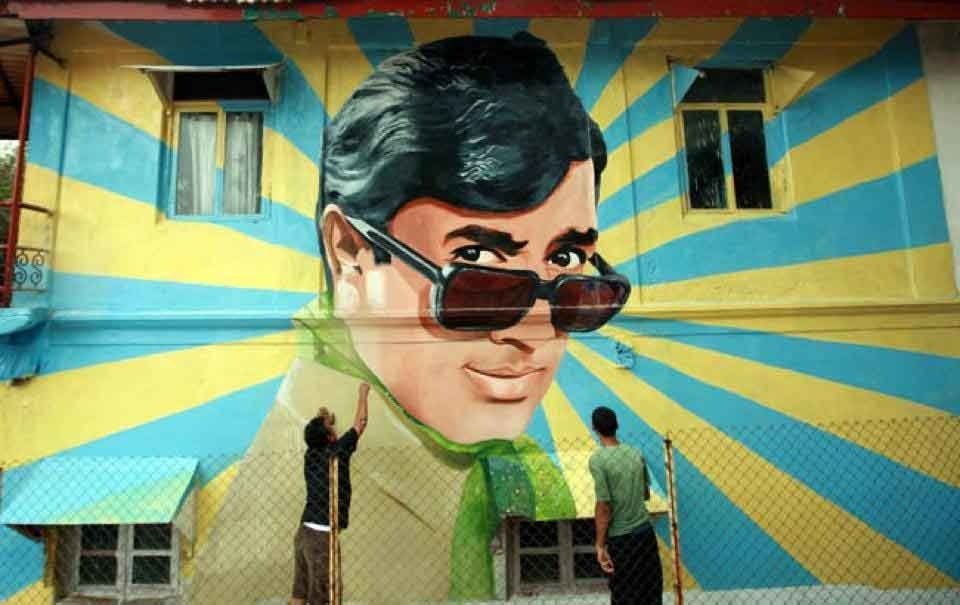 https://bit.ly/2kTBb9W
Every city has its own identity and culture. Street art and community spaces ensure that cities can continue to grow while adding more color to its personalities and stand out from the rest of developed and developing cities of the world. Imagine a world where art and planned cities could co-exist! Green spaces, recycled art and tons of places to unwind after a long day are an essential part of every mega-city. After all, who said that we can't have our Central Park or Marina Bay?