Nov. 14, 2016 11:14PM EST
Art
18 Nayyirah Waheed Short Poems That Will Leave You In A Maze Of Emotions
---
"Poems come as they will. They come as they want, when I'm waking, eating, exercising, chatting with someone. Sometimes they come to me as a whole, sometimes a line. I think it's one of the ways my soul communicates with me, I do my best to sit down and listen.
"


Nayyirah Waheed is a U.S. based writer. She began writing at the tender age of 11 after a teacher asked the class to write a poem to put into a community newspaper. From that assignment, Nayyirah discovered a new medium for self-expression. From the age of 11 till now, Nayyirah Waheed has blossomed into a powerful poet/artist and woman.


These are some intriguing short poems out of her magical world:
1.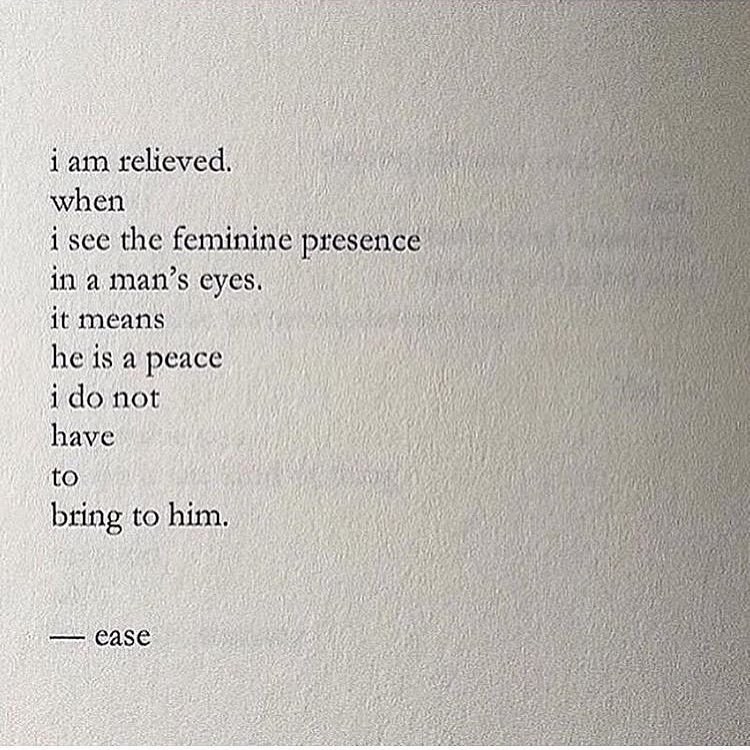 2.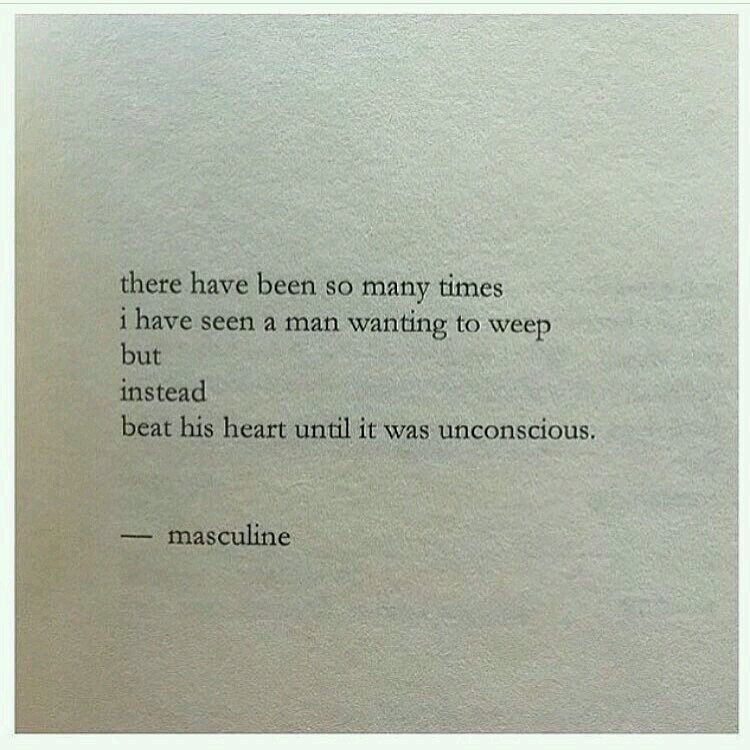 3.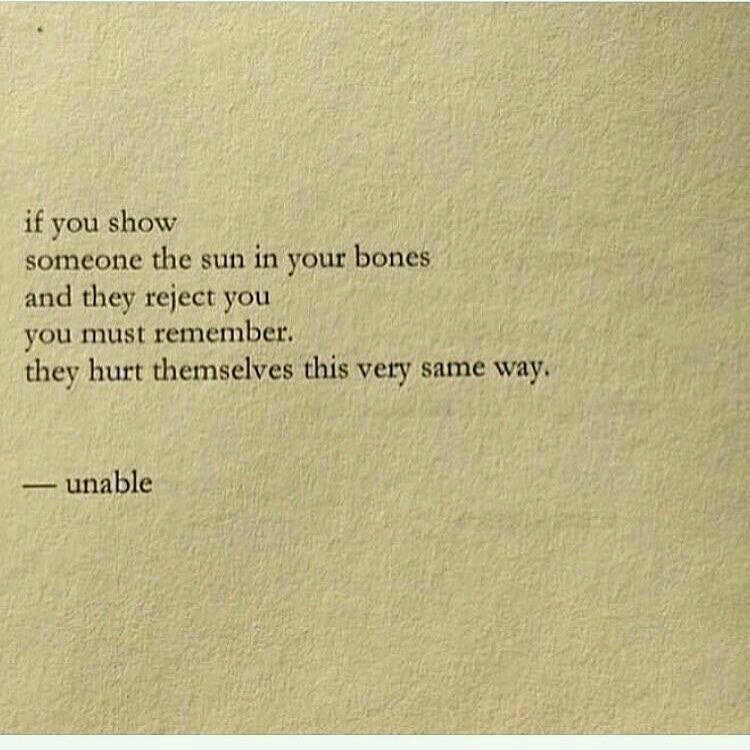 4.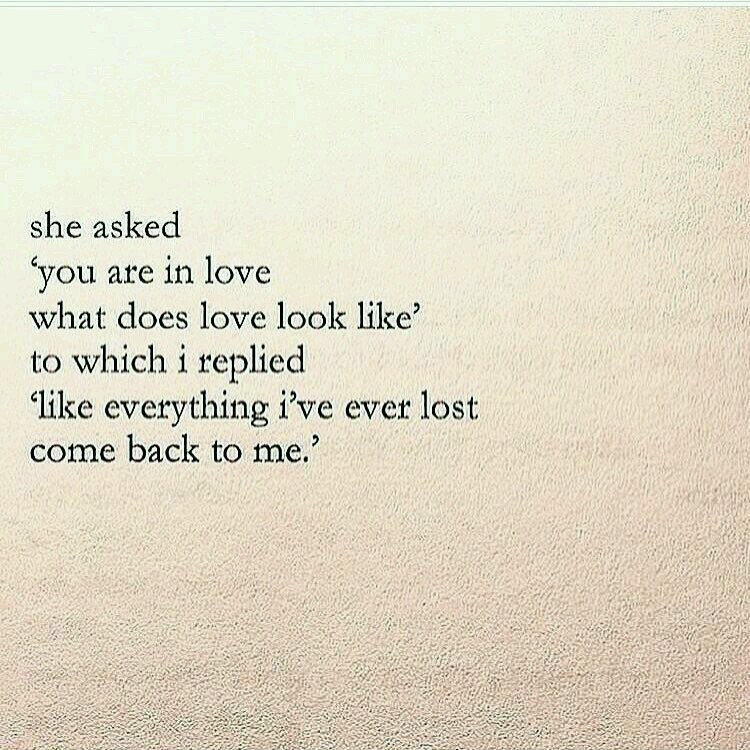 5.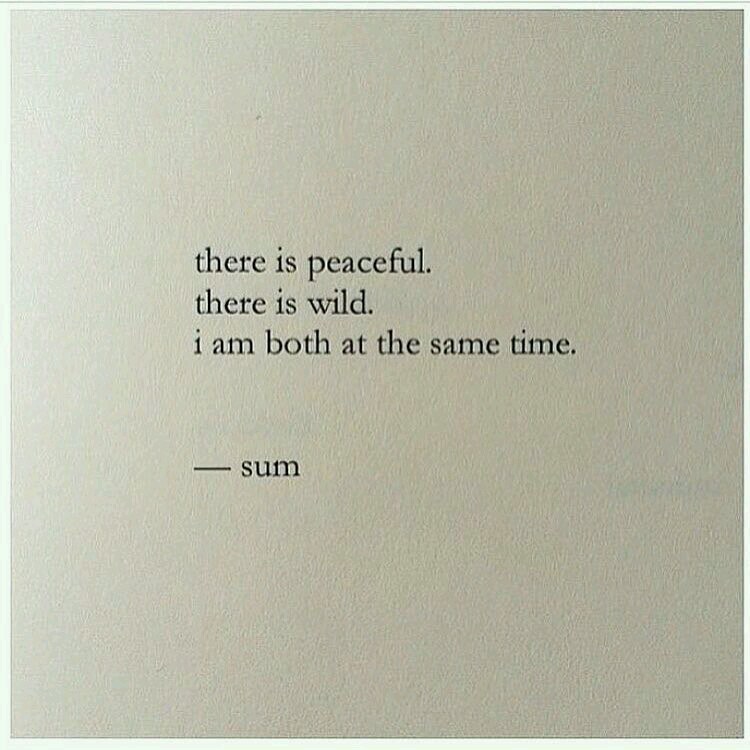 6.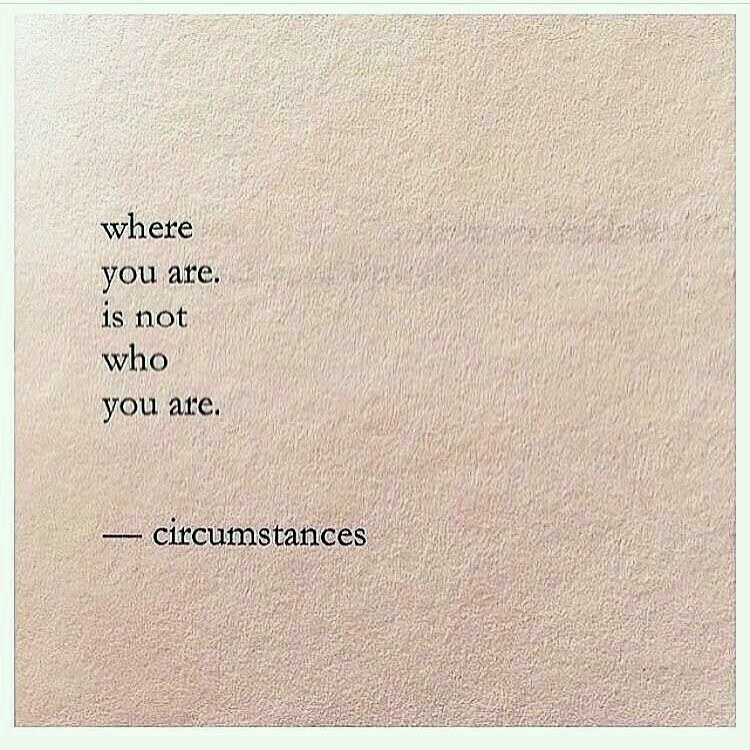 7.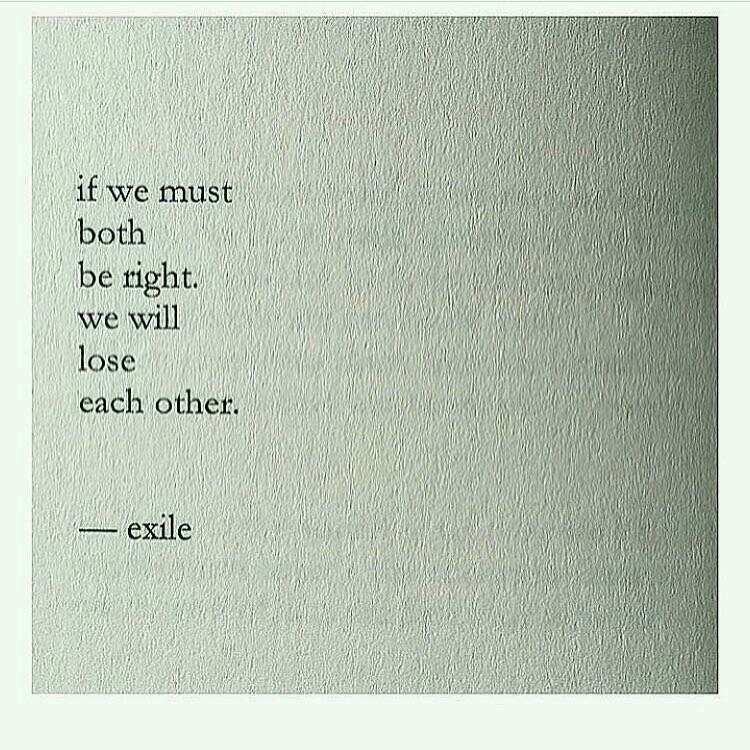 8.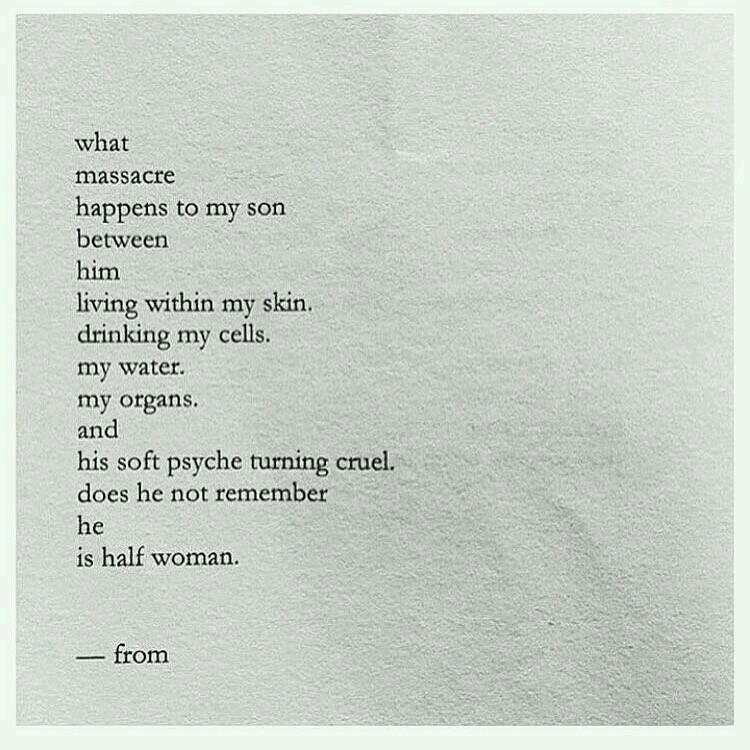 9.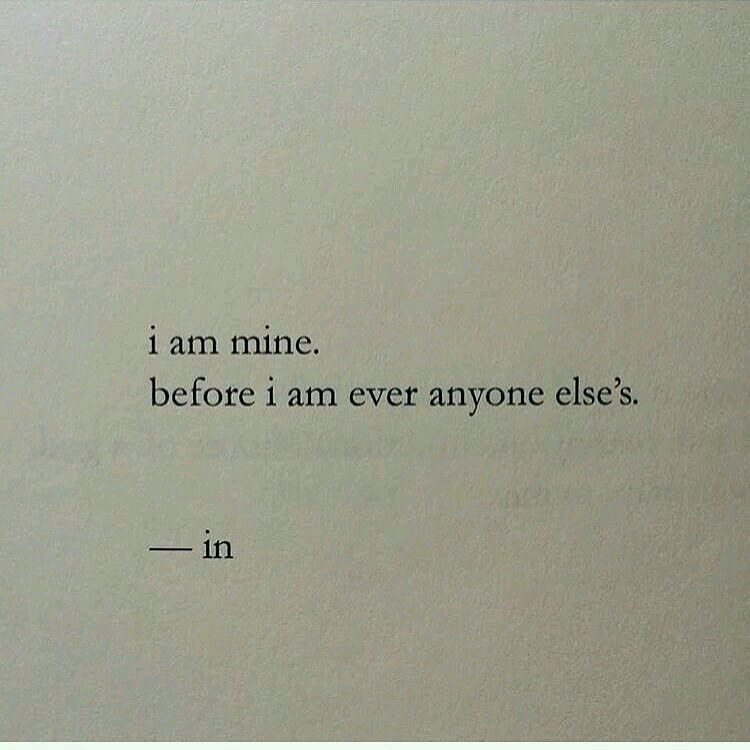 10.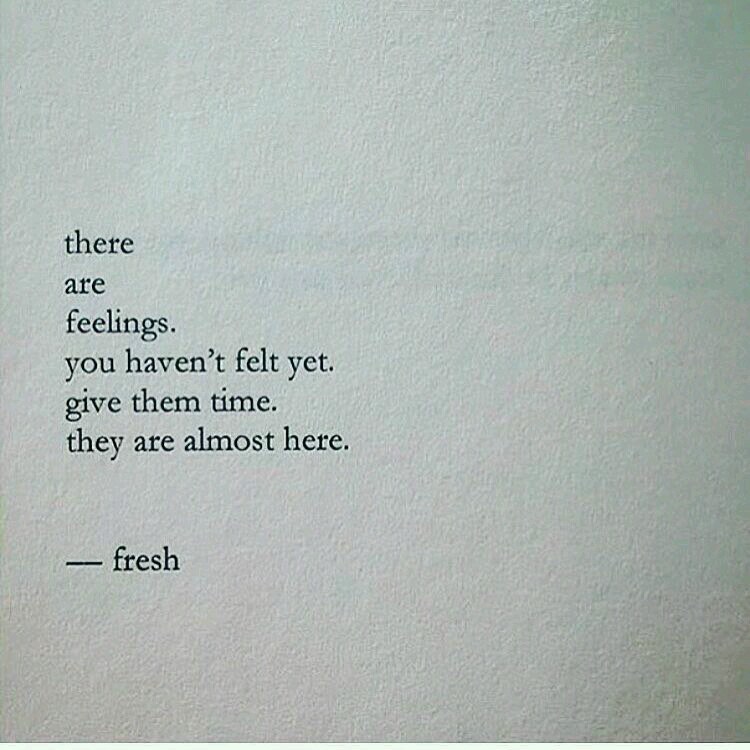 11.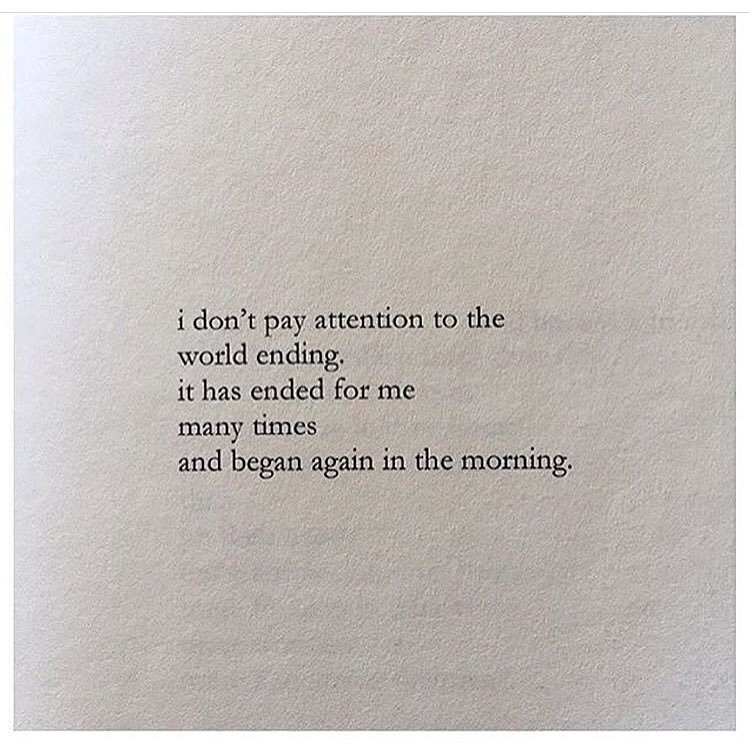 12.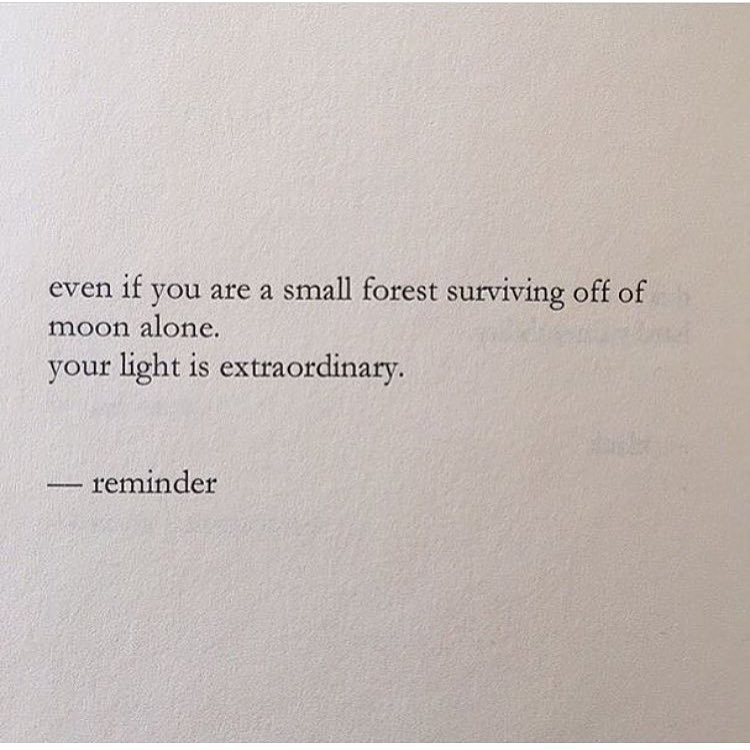 13.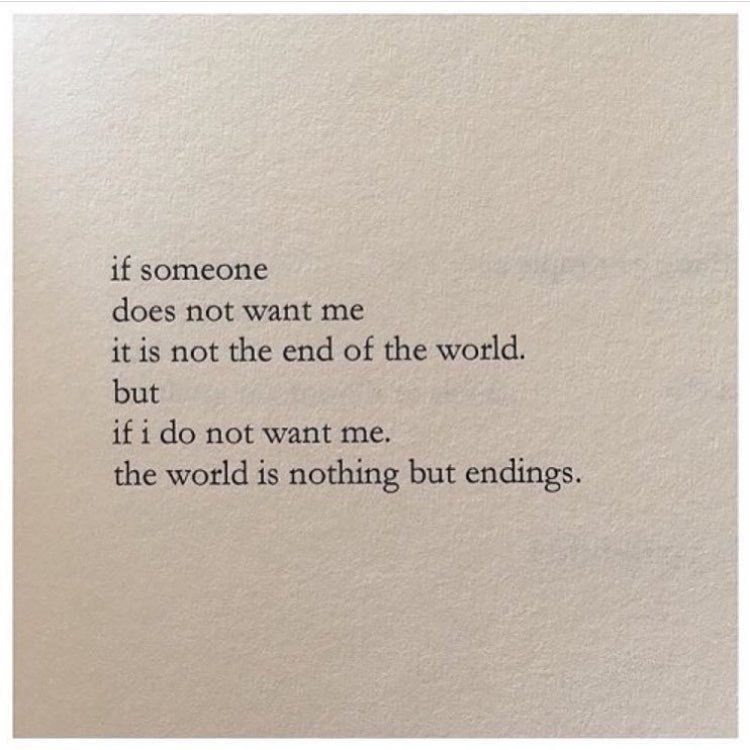 14.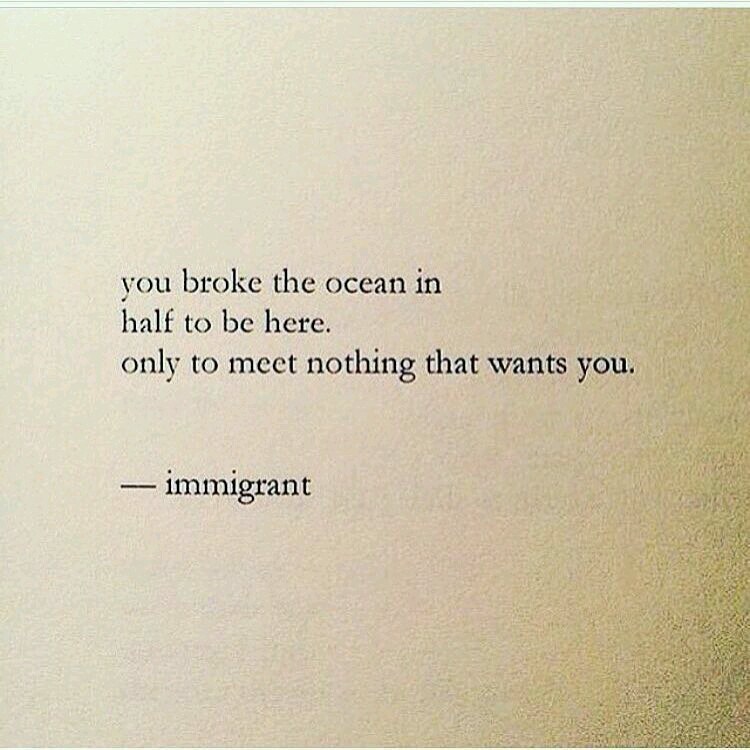 15.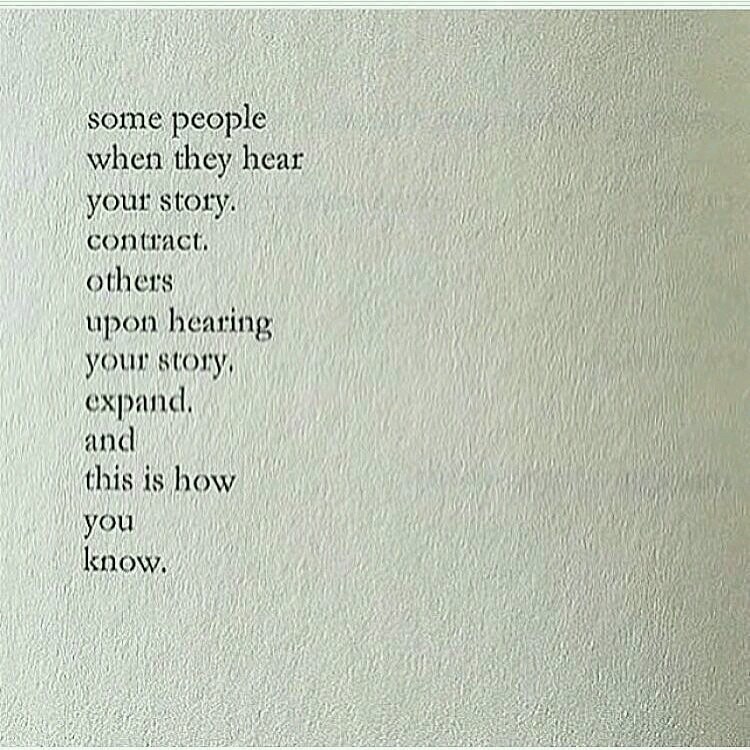 16.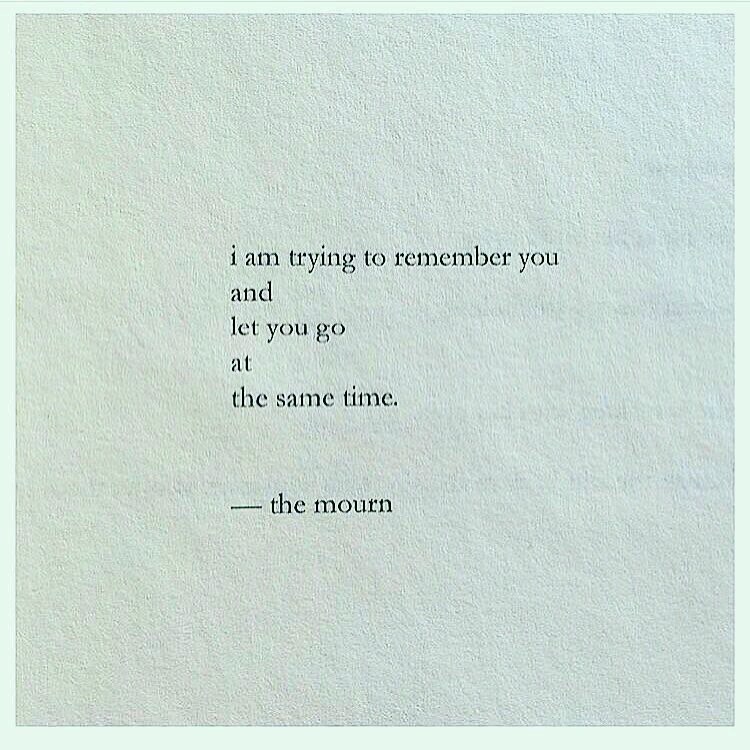 17.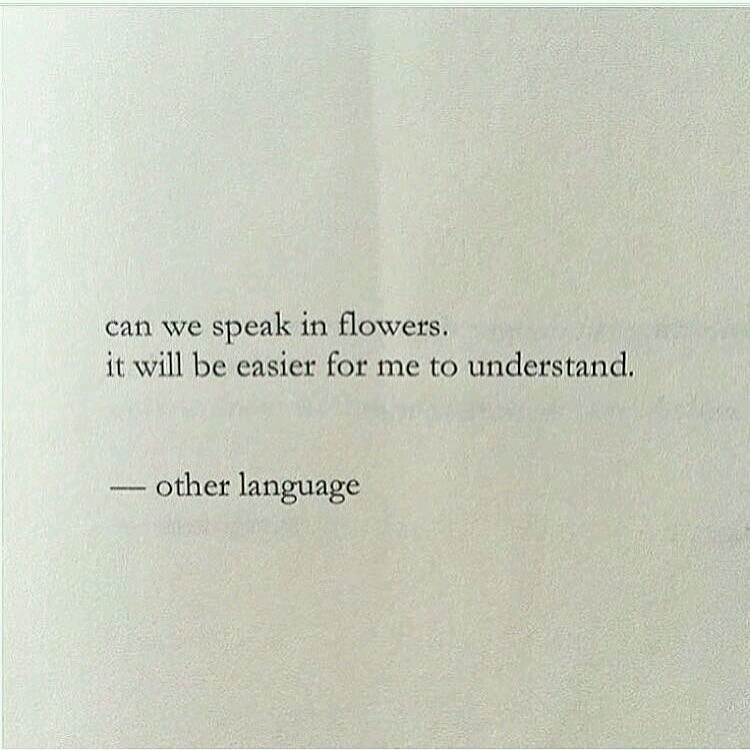 18.