Aug. 11, 2017 11:45PM EST
Lifestyle
16 Things You Need To Build Your Dream Bachelor Pad
---
Well, well. Who hasn't thought of owning a home away from (the current) home and having a baller life for starters? For all of us who've always wanted to live on our own, I am sure a lot of our drunk+sober hours have gone into imagining the details that would go in this future space of ours.

Because friends, let's face it, your bachelor pad says everything about you without you letting in on the words. And while you're going to ruminate in that space for a long, long time, might as well make it your own.

If you're up on the game and already considering the moving out option sooner than later, we give you 16 essentials that convert a house to a home, total cliche style, yes.


1. That favourite chair/couch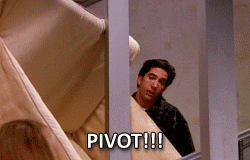 You've got to be a little bit like Sheldon Cooper when it comes to sticking to your side of the couch. But may I suggest something even better? Just go and get a chair/couch that speaks to your goddamn soul. Even if it takes hours and days of hunting. You really need one which fits you in it like its body was made for yours (inserts #couplegoals)
2. A cozy bookshelf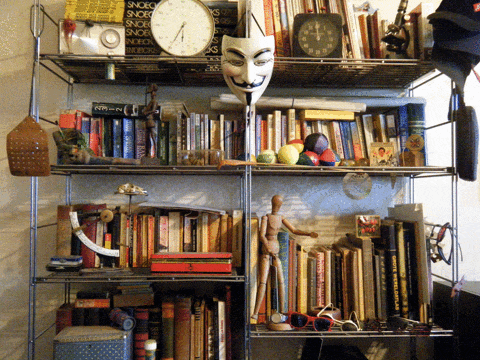 A house without a bookshelf is honestly no house at all. Yes, you may be fancy and have all the chic glam with your tabletops but what a good ol' bookshelf can add to your home, nothing else can. The smell of paperbacks coupled with that of rustic wood is a feeling that you can only ever be grateful for.
3. A table lamp for slow evenings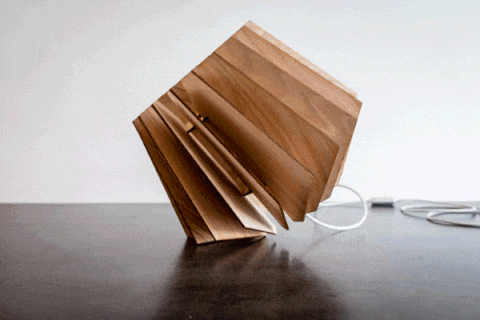 Just when the mood of the party starts to sway towards a chill base, a table lamp is to be called for. Even on home-alone days, the warmth of yellow light perfectly compliments the ending of a sunset and there is a special joy in bathing your bachelor pad with a golden glow.
4. Posters/Art of your favourite fictional characters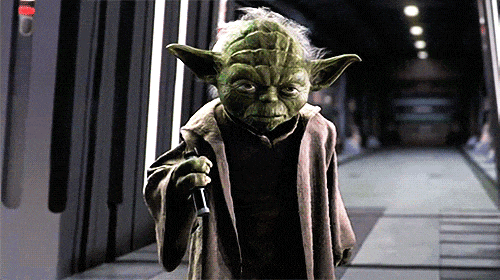 Who's it going to be? Yoda or Captain America? Probably Thor and his infamous hammer? Or the whole goddamn F.R.I.E.N.D.S family? Let your walls be barren no more, ladies and gents. Tape them up with some poster love or even a collection of your favorite art and paintings.
5. A pet (turns a house into a home)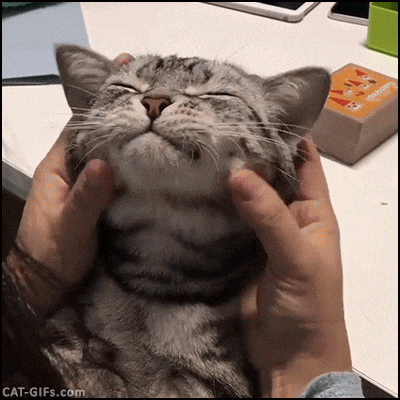 There is NO way in the world, that you could wrong with this one. If you need a friend, adopt a pet. If you missing your folks, adopt a pet. If you want to be friends with existence, adopt a pet. Yeah, so there is definitely no way around this one.
6. An array of plants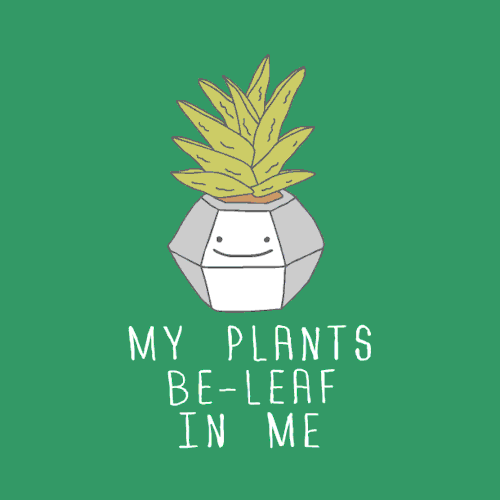 Not only do plants make for the perfect decor, there is something utterly soothing about them. Especially as you nurture a few pots to watch them bloom and live. A perfect addition to your new home could be a selection of succulents that are a total stress-free, happy, green babies.
7. A big TV for all the movie nights/IPL matches/gaming marathons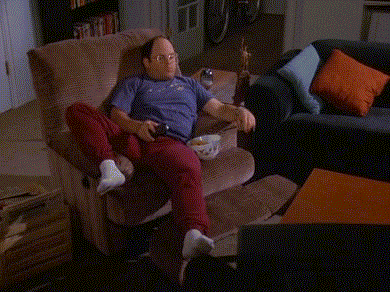 For the days when your entire bunch of mates decide to hoot and yell to the callings of a bat and a ball, a decent television becomes a must. Even movie marathons are way more appreciated off the laptop and on the 'big' screen as you relive those moments of eternal cinematic love. And don't get me started on the gaming nights. Your console won't look good without an awesome TV now, would it? I recommend X Box One. Make sure your TV is backed by a trusted brand and promises a durable performance, because you want to grow old with it, don't you? Flipkart will help you land the perfect TV!
8. An air conditioner for the hot days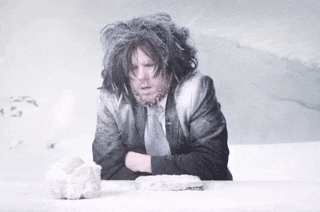 Because mates, no matter how many times Jon Snow says winter is coming, we ain't ever getting rid of the summers in India, if you've noticed. Call unto the superpowers of a cutesy, tiny, cooler or just get an affordable air conditioner to prevent from sleeping in your own pool of sweat. Head over to Flipkart to buy the perfect air conditioner with assurance of great service, so your summers pass in a breeze.
9. A warm, snug comforter for the best kind of sleep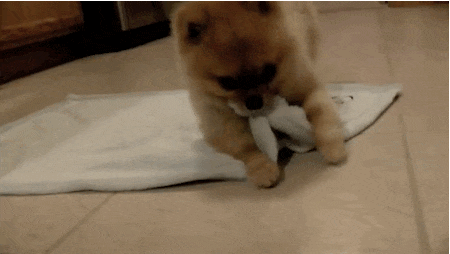 O mama! Don't you think half of the world's problems seem to dissolve as you step into your bed and cocoon into your favorite blanket? Make sure you get one for your own home too, especially on the rainy days when the weather just cries out for them snuggles.
10. A badass surround sound system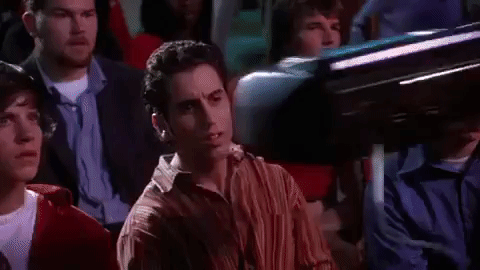 You know I am right, even before I spell out the reason for this one, here. Because nothing amps up the mood like merrily infusing your speakers with soulful music. You could be cranking it up with metal or waltzing on a piano instrumental, but a surround sound system is legit GOLD.
11. A soft, fluffy bed (because, essentials)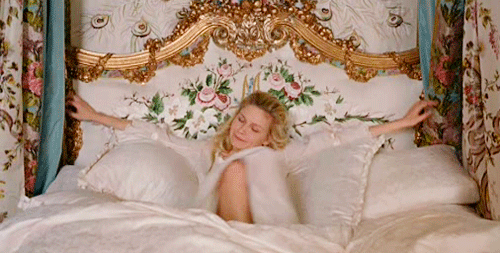 Well, do I have to really spell this one out? Because any human with two pence worth of brain knows that a bed ain't to be compromised on. You are practically going to have a lot of almost-snooze happy day memories and you better have a bed ready for that.
12. A decent wardrobe (or you can splurge on a gigantic one)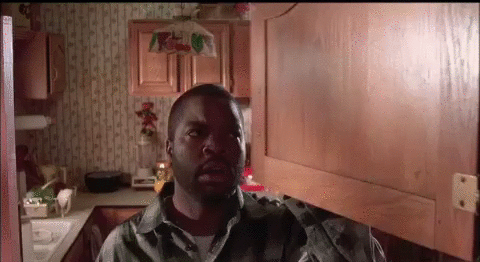 A roomy closet is just one of those things that makes you feel welcome. Especially if you are a dumpster by nature. Or not. But there's never half a decent reason to not have good wardrobe space.
13. A sturdy stock of crockery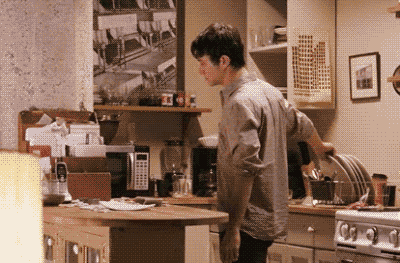 And if you're at it, just get some fun ones. Binge on some color, but don't even dare think of investing in proper Chinaware, because that will become the death of you. Go for sturdy, reusable and happy crockery and keep a good stock of it.
14. A string of fairy lights (because why the hell not?)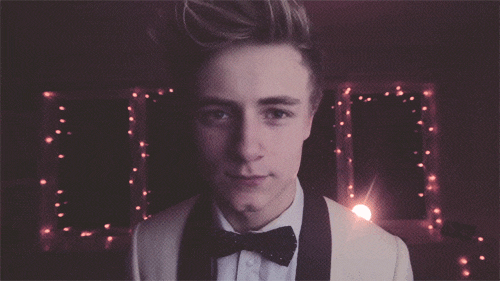 Fairy lights are those tiny miracle workers that can change your room from sparse monk-hood to sass and vibe. It isn't just for the female species either. You could create a gazillion DIY fairy lights decor and make your home a truly lit AF place you'd never want to leave.
15. Just the 'right fit' refridgerator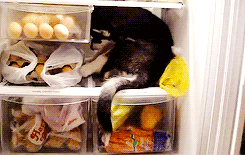 To store everything you need! Because the maid won't ask you for a leave, she'll tell you. On the day of leave. Over the phone. If she feels like it.
You can't cook everyday now, can you? Where do you keep the extra slice of pizza and the leftover coke? And will you have your favourite beverage without ice? You know what to do. Your saviour is just a click away on Flipkart, as they offer the best warranty & top brands at great prices. So it's a total win-win.
16. And finally... awesome flatmates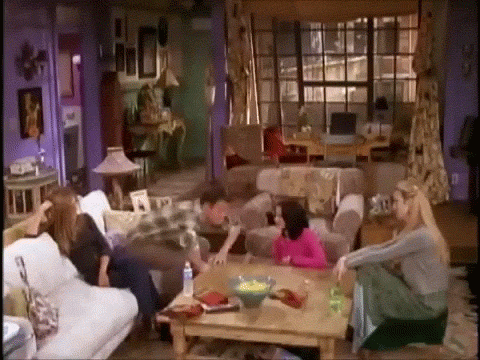 What use is your dream bachelor pad without friends to enjoy it with? You'll need them for everything. Cancelling plans, creating a mess, wrecking havoc in the society, blasting the roof with music, and of course all the memories you create on the way. You can't do anything without them.
If you're looking to buy big home appliances, do visit
Flipkart
as they provide the best of all benefits through Perfect Buy. Also, check out
this hilarious video
that'll have you in splits
This article was written in partnership with Flipkart.
Feature Image Source
Aug. 16, 2017 10:51PM EST
Featured
Aug. 15, 2017 11:02PM EST
Gobble
Aug. 14, 2017 10:58PM EST
Awesome
Aug. 14, 2017 10:50PM EST
You


Want a Freshly Brewed Batch Of Content To Start Every Day? Sign up for our newsletter!
Aug. 14, 2017 10:39PM EST
Humour
Aug. 14, 2017 10:35PM EST
You
Aug. 11, 2017 12:35AM EST
Art
Keep reading...
Show less
Trending
Aug. 10, 2017 10:03PM EST
Animals
Aug. 10, 2017 09:50PM EST
Art
Aug. 10, 2017 07:54PM EST
Humour
Aug. 10, 2017 07:06PM EST
Travel