Aug. 11, 2017 11:15PM EST
Lifestyle
12 Thoughts Every Girl Has When Her BFF Gets Married
---
The news of your best friend getting married is ought to flood you with mixed emotions. You're torn between being overwhelmed and being sad, at the same time, for your best friend is getting married. You just don't know how to react to such a piece of news. Here are a few thoughts that cross your mind when your best friend's wedding is announced!


1. Yaay! Haven't we planned this wedding since forever?
You and your best friend have planned each other's wedding since forever and now, is the time to put all your plans to action.
2. I HAVE TO look my best!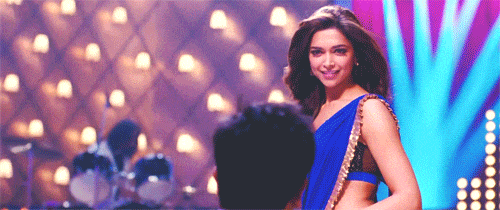 Rounds to the best designers in town are going to start in no time! You're after all the bride's best friend and you're bound to attract a lot of attention which just means you need to look fabulous!
3. Oh oh! I'll have plan a superb bachelorette party!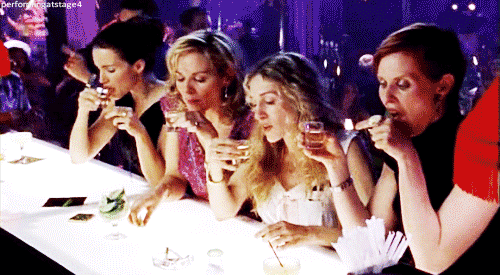 You feel as though it's your responsibility to organize a pre-wedding bash that's worth remembering!
4. Sangeet night! Gosh! Gotta decide upon a song!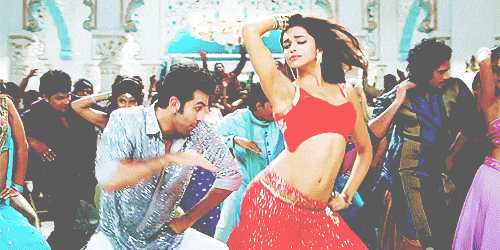 Sangeet night calls for all the dancing and you've always planned on dancing on your best friend's wedding. What confuses you is which number to choose! You want your performance to be the BEST!
5. Will I lose my best buddy?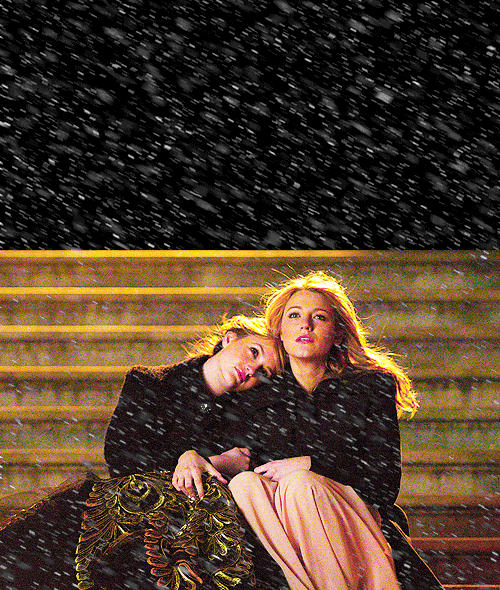 Marriage definitely changes one's life and you're scared that your bestie's life is going to change soon. What worries you even more is the fact the feeling of losing your friend amongst this hustle-bustle!
6. Is this idiot even ready for marriage?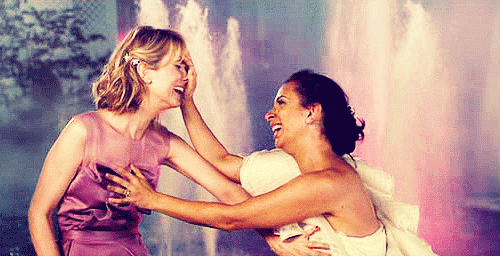 You know your friend inside out and you can't help but over think and ponder about whether your friend is ready for marriage. Marriage is after all a big thing and no cake walk!
7. Is she happy?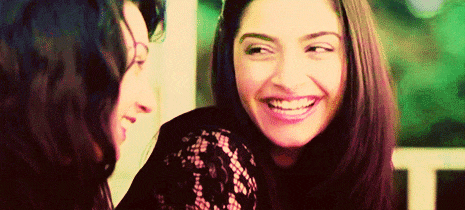 The only wish for your friend's happiness, irrespective of where she is or what she does. You wish that the man she chose keeps her happy.
8. Mother-in-law or monster-in-law?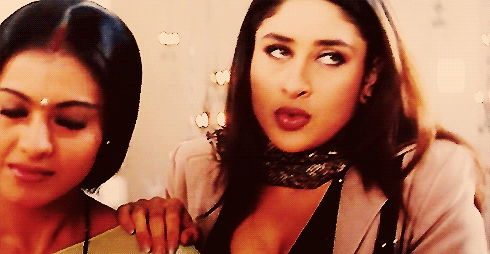 You've seen those vicious, torturous and scary mother-in-laws, all your life. Thanks to Bollywood and all the Hindi serials. Uh! You hope your friend doesn't get stuck with a mother-in-law straight out of Bollywood.
9. Will our bond ever change?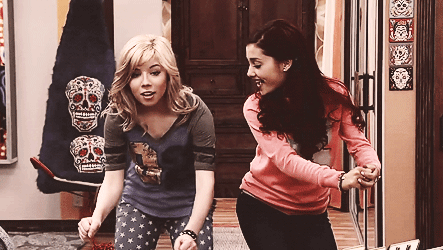 We all know that life's takes another turn after marriage. You ponder and wonder about how things will be after she says, 'I do'. You love your friend deeply and you want things to be the same - but you also know that change is inevitable and marriage does call for changes.
10. We're GROWN UPS now!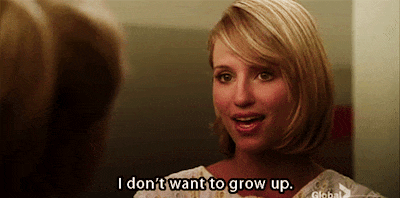 You didn't even realize when you both grew up. You always wanted to grow up but now that you have, you wish you didn't. You've planned on each other's wedding for long but now that the time's here, you're jittery.
11. I'll miss her A LOT!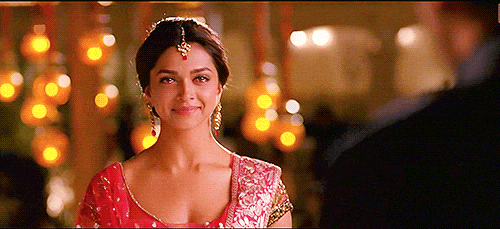 You both have practically been with each other for long and you can't imagine life without each other. You obviously know that nothing can ever come between you both but at the same time, you know that there would be times when you'd miss her a lot. Maybe you can no longer barge into her room or call her in the middle of the night and talk for hours or maybe you can't be as crazy as before.
12. I love her too much and I shall always be there for her!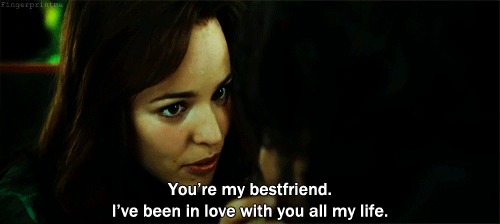 You suddenly realize how much you love your bestie and that you can go to any length for her, you've got her back! You've never told her all of this because duh! Isn't it evident?
Feature Image Source
Aug. 16, 2017 10:51PM EST
Featured
Aug. 15, 2017 11:02PM EST
Gobble
Aug. 14, 2017 10:58PM EST
Awesome
Aug. 14, 2017 10:50PM EST
You


Want a Freshly Brewed Batch Of Content To Start Every Day? Sign up for our newsletter!
Aug. 14, 2017 10:39PM EST
Humour
Aug. 14, 2017 10:35PM EST
You
Aug. 11, 2017 12:35AM EST
Art
Keep reading...
Show less
Trending
Aug. 10, 2017 10:03PM EST
Animals
Aug. 10, 2017 09:50PM EST
Art
Aug. 10, 2017 07:54PM EST
Humour
Aug. 10, 2017 07:06PM EST
Travel