Nov. 21, 2016 09:50PM EST
Lifestyle
10 Smart Personality Traits That Will Teach You Survival Tactics In This Fast-Growing World
---
The world is rapidly progressing towards betterment- the machines are growing smarter than humans, times are changing rapidly. As a wise man once said, "what may be valid now, may become invalid five minutes later". Which is exactly the case these days as we see. The survival of a layman in terms of finance and even intellect is difficult. Here are some simple tricks that will help you chase and cope up with the current times:


1. Be well informed about your surroundings.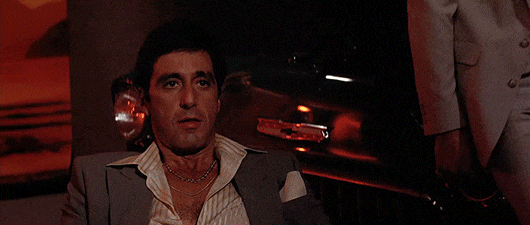 2. Keep a constant eye on the happenings around and keep yourself updated.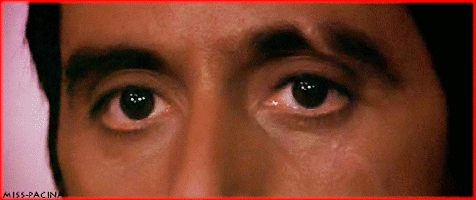 3. Get themselves acquainted with every trait of a person you work with.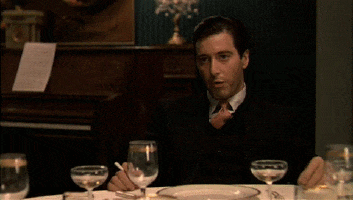 4. Think from every possible angle to plot a strategy or even find a solution.
5. Observe, analyze and predict possibilities at every step towards accomplishing your targets.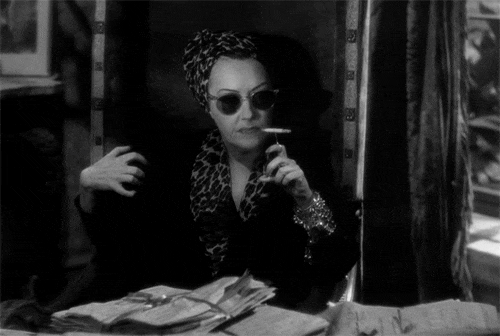 6. Know how to convince a person or tackle a situation, so that rest of the process gets taken care of by itself.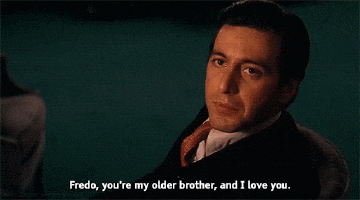 7. Always portray yourself confident in order to win and retain faith of your partners and clients.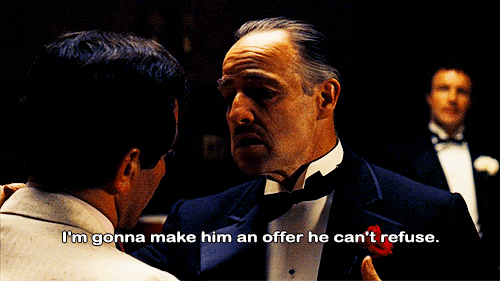 8. Know the strengths and weaknesses of your rival that you can leverage for your benefit.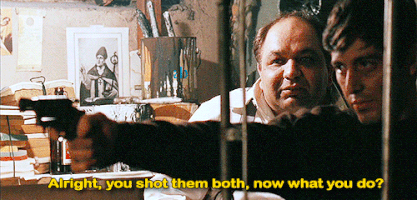 9. Your true intentions and further actions must never be revealed directly to a third person.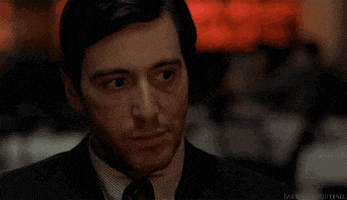 10. Be good at masking your inabilities and always showcase yourself as intelligent and competent.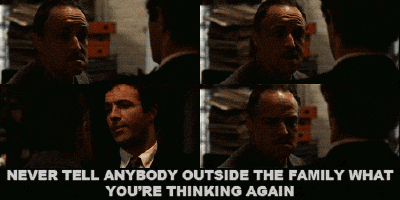 Feature Image Source